Coastal Mountain Rejuvenation Weekend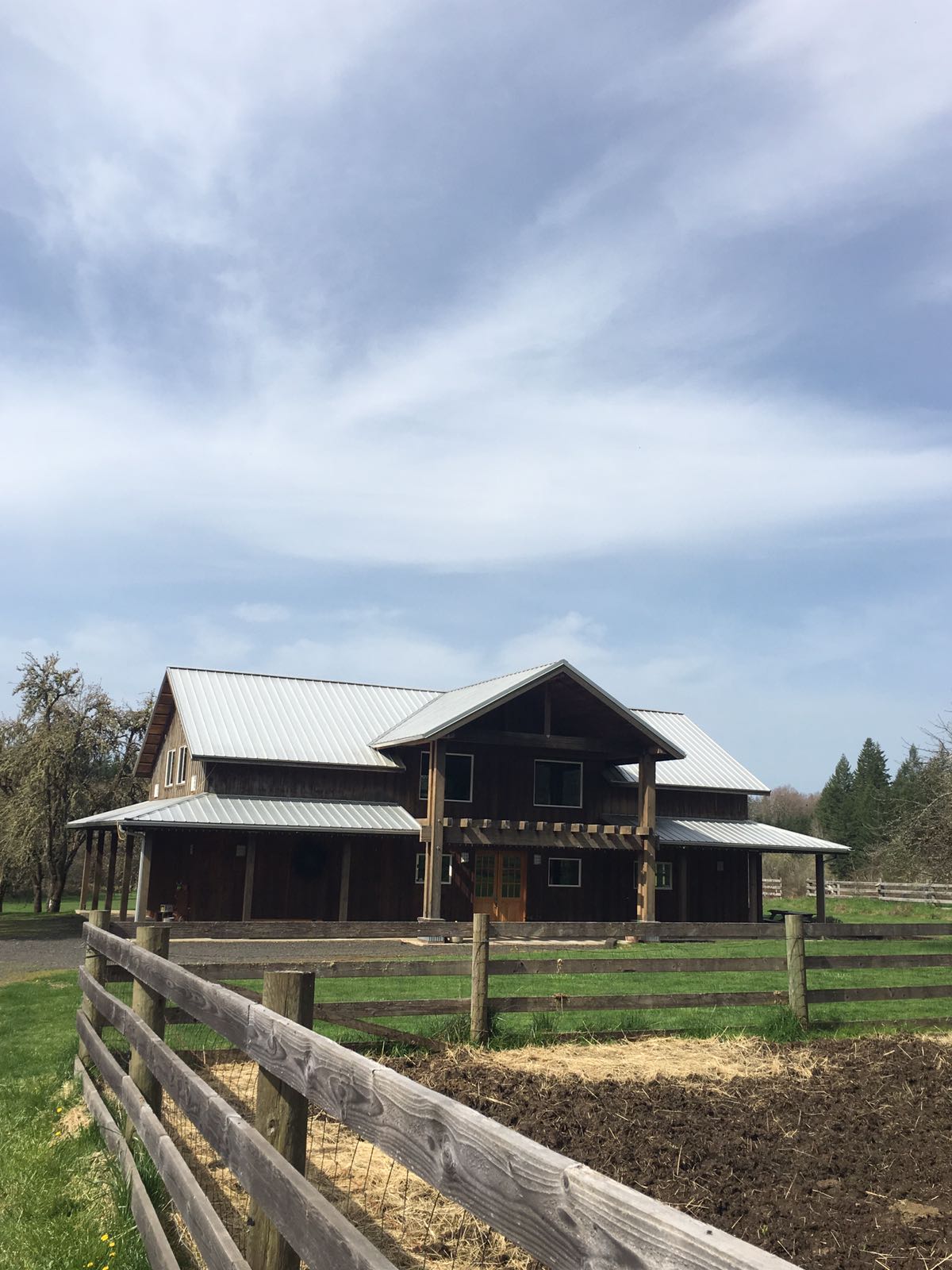 Join Mandee for a long weekend at a beautiful lodge tucked beautifully in the Oregon Coast Range. We will practice yoga, Pilates and mindfulness while experiencing nature, friendship and the art of stepping away from routine. Expect plenty of time for walking, hiking, biking, reading and other rejuvenating activities.
Mandee's own experience on a retreat four years ago was the catapult to making a dramatic life shift from corporate career woman to Pilates and Yoga Instructor. After working the desk by day and moonlighting as a Pilates Instructor for years, she gave up the hustle, bustle and grind of corporate life for a less complicated and rewarding way of spending her days. Going away on retreat can create the space you need to think clearly and move forward in your life in the ways you were created to. Mandee is incredibly grateful to be able to bring this experience to her beloved clients. No matter what your life purpose is, it can always be made more clear with space and mindful practices over a serene weekend.
The weekend is all inclusive of three nights lodging, fresh and delicious meals prepared on site with local ingredients, and practices of yoga, Pilates, meditation, pranayama and more. The Coastal Mountain Sport Haus Lodge is located less than an hour from Portland yet is surrounded by all the splendors of nature. The Inn features a stunning Yoga & Pilates studio equipped with props.
Pricing depends on choice of accommodations:
Women's Bunk Room $599
Double or triple Occupancy Twin beds $699
Double Occupancy King Bed $725
Single Occupancy King Room- only one available! $825
*Price is per person. Each lodge room has a private half bath. A shared shower room is located in the main lodge.
The retreat will begin around dinner time on Thursday, September 12th and conclude Sunday morning, Sept 15th.
Click here for the registration form.
A completed registration form plus a $200 deposit holds your spot!